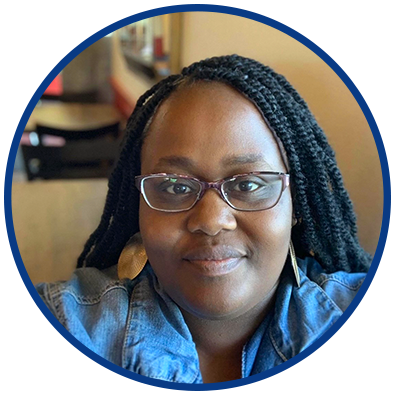 Erica Stephens is the President of the Kiwanis Club of Litchfield. She has been a Kiwanian since March 22, 2017 where she joined with the Kiwanis Club of Gadsden in Gadsden, Alabama. She learned of Kiwanis by being a part of the Kiwanis Family as a Key Club advisor in August 2015, where she worked with homeschoolers diligently to groom leaders that we so much need today. She learned how much she enjoyed working with teens through this experience. It brought out a love and filled a void she was seeking. Then she went and formed a K-Kids and Builder's Club for homeschoolers as well so that kids from K-12 could experience everything Kiwanis had to offer. All three of her clubs held Diamond Level Distinguished Club awards for 2 years before she moved to Arizona and her Key Club was recognized at International Convention as well for their accomplishments for 3 of the 4 years she was their advisor. She cannot pinpoint one service project that she enjoyed as she has enjoyed them all. She says as long as she can put some joy in a student's heart for service and a smile on their face that's all she needs. She is also a entrepreneur with 3 businesses in the Goodyear, Arizona and will be the incoming Lieutenant Governor for Division 13 starting October 1, 2021. She has a loving husband and 4 children who are all Kiwanians with the Kiwanis Club of Litchfield. She believes in the Kiwanis Family and so does her family. She has so many ideas to assist her club, division and district in reaching new heights. She can't wait to see what we all accomplish together next.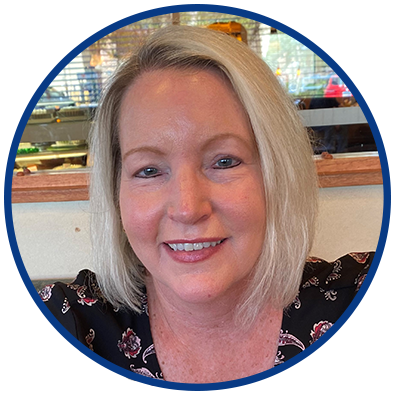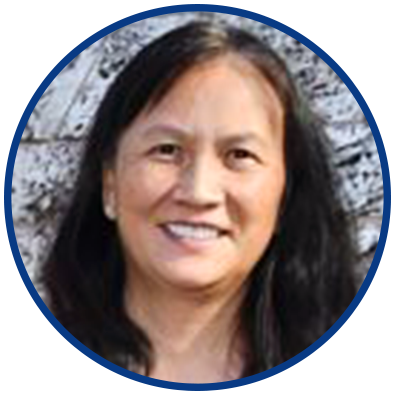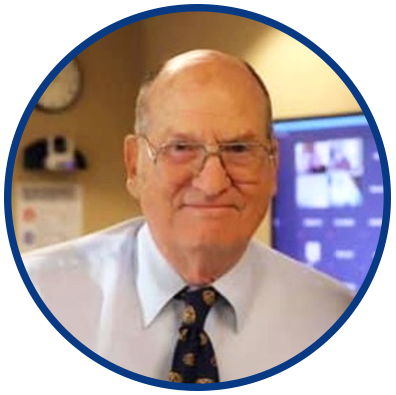 Joined Kiwanis 2009
Best projects: Sprint in the Park Triathlon (10 years); Turkeys for Troops @ Luke AFB (10 years); Key Club and WMEC Scholarship Program (10 years); Volunteer Mercy Pilot for Flights For Life organization (15 years).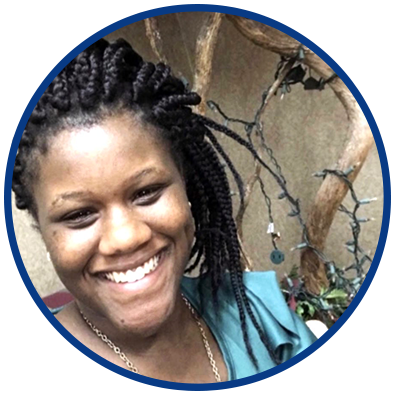 Joined the Kiwanis Club of Litchfield in 2020. She is one of our youngest members and plans to move up within Kiwanis in a leadership role as soon as she learns all that she can. She decided to join the Board several months ago so she can help the club bring in younger members. She recently was voted into the Board of Directors. Jhordan has held the position of Lieutenant Governor of her district in Key Club where she lead 2 of her clubs to win International Awards during their International Convention. Her own club won majority of the awards during their District Convention. She brings all of that to this club of board. We appreciate all of the energy she brings. Her favorite service project would be Pancake Day and the 50 yard challenge where her club Mowed lawns for the elderly, disabled, veterans and single parents in their community for charge. They mowed almost 700 lawns.